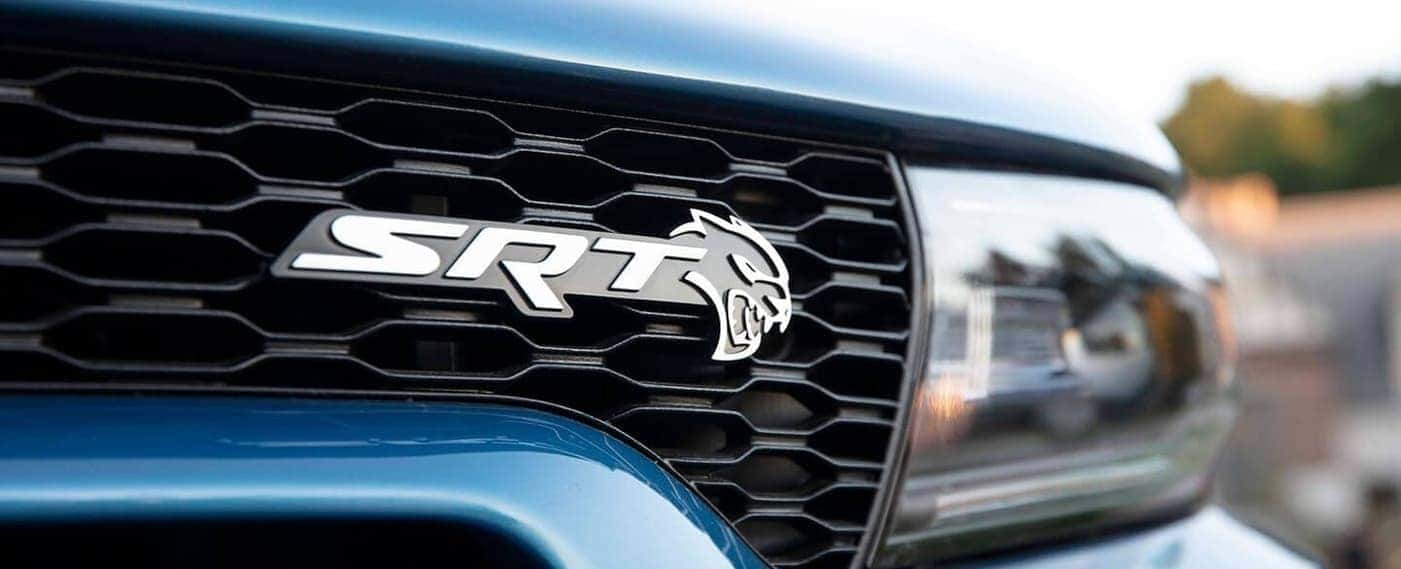 Our Pasadena area customers are all talking about the SRT lineup of vehicles, and we don't blame them. The raw power that comes from these high-performance automobiles makes for one thrilling drive. These vehicles are made for speed, and you'll feel it from the moment you place your foot on the gas pedal. But what does SRT stand for? And what does Dodge SRT mean for you if you're looking to buy a Dodge? Don't worry. You've got questions, and we're the Dodge dealership in Houston with the answers. We do more than sell quality Dodge parts and offer affordable Dodge lease deals. We educate. So let's talk about the SRT meaning.
---
What Does SRT Stand For?
So, what does SRT mean? SRT stands for "Street and Racing Technology", but the SRT meaning goes deeper than that. Dodge SRT automobiles are made with the highest quality Dodge parts designed for high-octane performance. You'll reach 0-60 in seconds in any one of our SRT vehicles. These automobiles are not for the faint of heart.
Dodge SRT Vehicles
What does Dodge SRT mean for you? It means you have the choice of three incredibly engineered vehicles that are built for performance with the highest-quality Dodge parts. They're available along with some incredibly affordable Dodge lease deals at our Dodge dealership in Houston. Here's the lineup:
Challenger SRT Hellcat
Supercharged 6.2L HEMI® V8 engine
717 horsepower
TorqueFlite® eight-speed automatic transmission
The fastest GT production car
Can cover a quarter mile in 11.2 seconds
Top speed of 199 MPH
Challenger SRT Hellcat Widebody (popular with Pearland)
707 horsepower
650 pound-feet of torque
Supercharged 6.2L HEMI® SRT V8
0 to 60 MPH in 3.6 seconds
Durango SRT
0-60 MPH in 4.4 seconds
6.4L HEMI® V8 engine
475 horsepower
470 pound-feet of torque
Best towing capacity in its class of up to 8,700 pounds
Check Out the SRT Vehicles at Our Dodge Dealership in Houston
A lot of our customers have chosen SRT, meaning they're driving around in some of the best performing vehicles on the planet. You can also find out what R/T means, to see which trim is the best option for you. You can find your SRT vehicle at Gulfgate Dodge Chrysler Jeep Ram of Houston. We make it easy for you to get behind the wheel of your next high-performance vehicle. You can even apply for financing online or ask about one of our fantastic Dodge lease deals, so contact us today!