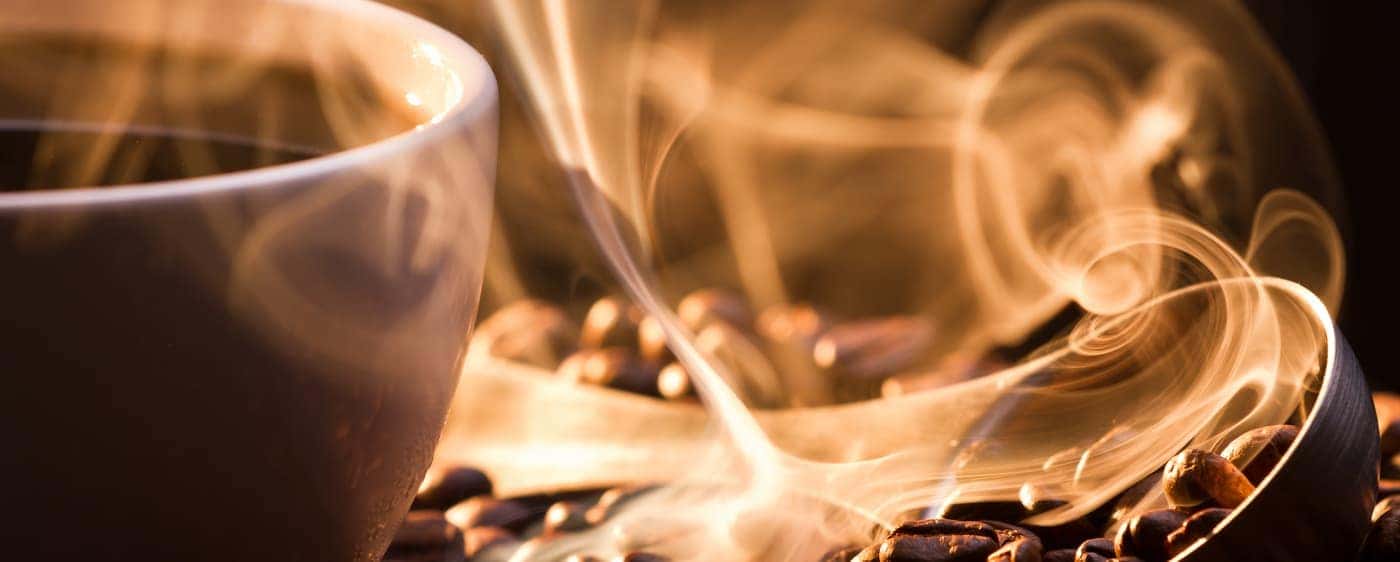 Whether you're a foodie from Pasadena in search of the perfect cup or a writer from Pearland looking for an inspiring spot to work, there are places in Houston that feel like a second home and delicious restaurants to visit! We've made a list of the best coffee shops in Houston who serve the best coffee in Houston for you to enjoy. Take a look at our top picks and start planning your next coffee break!
---
Boomtown Coffee
If you're craving that artisan coffee experience, Boomtown Coffee is one of the cute coffee shops in Houston. While you enjoy a relaxing atmosphere surrounded by local art, the staff is hard at work brewing the best coffee in Houston. The staff is passionate about all things coffee, and they are just as happy to brew you a cup or help you perfect your pour-over technique, so don't be a stranger at Boomtown Coffee!
Antidote Coffee
Some mornings are harder to face than others and if you need a heavy-duty dose of caffeine in a hurry, Antidote Coffee is your solution. Its signature drink, "The Antidote", is a cup of coffee laced with a shot of espresso to break through that morning fog. But with its vintage decor, cozy couches, and delicious menu, there are plenty of reasons to visit even when you don't need the emergency buzz. Serving some of the best coffee in Houston, Antidote Coffee should be on your shortlist of places to visit.
Tout Suite
Looking for cute coffee shops in Houston? Head east! Located in East Downtown, Tout Suite is an industrial space with a modern decor and plenty of open space to work. While this popular hotspot is known for its terrific coffee and atmosphere, don't miss out on the tasty treats behind the counter. From avocado toast to bacon mac and cheese and adorable macarons, you'll leave Tout Suite with a full stomach and a smile.
Slowpokes
Another one of the best coffee shops in Houston, Slowpokes doubles as a coffee shop and bar for the community in Oak Forest. With communal tables and a large outdoor patio, Slowpokes encourages neighbors to mingle with one another over a strong cup of signature coffee. Take your time and enjoy the relaxed atmosphere at Slowpokes with your friends or by making some new ones.
Find Out More with Gulfgate Dodge Chrysler Jeep Ram
Now that you know where to find coffee shops in downtown Houston, how will you spend the rest of your day? Check out our favorite fun things to do in Houston to explore this vibrant city in greater detail. If you need any auto help in the area, feel free to contact us at Gulfgate Dodge Chrysler Jeep Ram. Want to turn heads while you're touring downtown Houston? Compare the Dodge Challenger with the Dodge Charger to see which car suits your need for speed. We're happy to serve Houston offering sales, service, financing, and more.