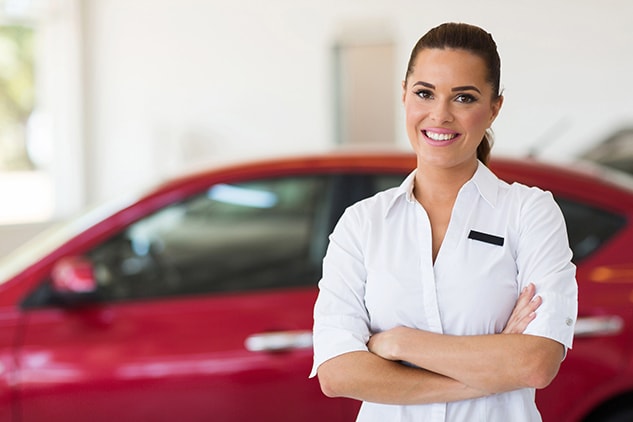 CAR BUYING FOR HOUSTON WOMEN JUST GOT BETTER!

EMPOWER FEMALE DRIVERS PROGRAM

At Gulfgate Dodge Chrysler Jeep Ram, we recognized long ago that women know what women want best.  According to Forbes, three in four females feel misunderstood by car companies and surprisingly, more than 80% of car buying decisions are being made by women.  That's why when it comes to buying a Dodge, Jeep, or Chrysler, our management team developed the Empower Female Drivers program to assist female car buyers with their car purchase from beginning to end.  Now with the Empower Female Drivers program in place, women who are searching, selecting, financing, and purchasing a car can expect a process that is seamless and easy.


THE MISSION

Our mission for the Empower Female Drivers program is to pair female customers with one of our female sales representatives in order to improve the vehicle purchase experience for women buying a car.  Our female sales representatives are committed to providing a unique experience for women and who specialize in providing superb services that are second to none.  With the Empower Female Drivers program, female customers can rely on our female sales representatives to cater to their needs during the entire process of buying a vehicle, whether they are shopping for a new, pre-owned, or used car.

__________________
Regardless of the make, model, or specs preferred by the customer, all women opting in for the Empower Female Drivers program are guaranteed to leave satisfied with the car they purchased.  Whether she chooses to buy a Dodge, Chrysler, Jeep, or Ram, our female sale representatives are determined to create a positive atmosphere that makes the car buying experience uniquely different from start to finish.